Gastroenterology located in Aiea, HI & Honolulu, HI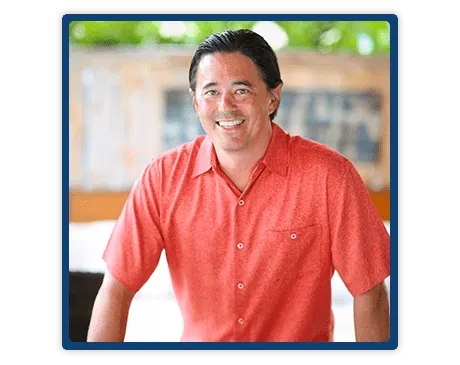 As one of Oahu's leading board-certified gastroenterologists, Robert Wong, MD can diagnose and treat many types of minor and complex health issues. He cares for patients who have esophageal, stomach, and bowel conditions at Hawaii Gastroenterology Specialists in Honolulu and Aiea, Hawaii.
After earning his undergraduate degree from the University of California Los Angeles, Dr. Wong went to medical school. He earned his medical degree from Temple University in Philadelphia. Dr. Wong then completed his residency at the University of Virginia School of Medicine.
To further his training in gastroenterology, Dr. Wong completed additional fellowship training through the University of Utah School of Medicine. He followed up with another fellowship in endoscopic ultrasound through the University of Texas Medical Branch. Dr. Wong is board certified through the American Board of Internal Medicine in both gastroenterology and internal medicine.
His expertise and extensive training allow him to help patients who have serious health issues including liver disease, pancreatitis, and a wide variety of gastrointestinal cancers, among other conditions. Dr. Wong was the first physician in Hawaii to perform minimally invasive endoscopic ultrasounds and biopsies to diagnose chronic digestive system disorders.
Patients of Dr. Wong appreciate his thoroughness and his ability to compassionately educate his patients. He was also rated among the top doctors in 2016 by Honolulu Magazine. Dr. Wong is currently accepting new patients and welcomes them to the practice.